Himoya Corrosion Technology Private Limited provides cathodic protection as well as other means of corrosion solutions to the industries, mainly oil & gas as well as other utility and power companies. Serving extensively in design, installation, monitoring and maintenance of cathodic protection systems for onshore & offshore metallic structures under corrosion threat. Our innovative cathodic protection products are system friendly to the designer, the user and the installer, thanks to their simplicity, reliability and cost effectiveness.
Our experienced and qualified engineers are well trained in handling time bound and critical projects of importance. HCT has been chosen to foresee and supervise construction projects and key assets of National and International Importance in utility, power, petrochemical, oil & gas industries. Team is very much committed to the QA/QC and safety of staff as well as environment
Experience
HCT has experience over multi years in anti-corrosion solutions; provide services to utility, power, oil and gas, petrochemical, refinery and other industries.  We are actively engaged in controlling corrosion mainly by Cathodic Protection through a comprehensive design and project management services for projects that are typically………
Pipelines – oil, gas, product, water etc.
Above ground storage tanks
Underground storage tanks
Well casings
Concrete structures – bridges, buildings, pipelines, marine structures etc.
Sea/river water intake/Outfall system including concrete structures
Sheet and cylindrical piling – land and marine
Plant buried piping system
Internal – Tank, vessels, pipeline etc.
Ships (hull and sea chest/internal pipe work)
Marine structures –Docks, piers, jetties, wharves etc.
Plant Facility – Power, desalination, refinery, petrochemical etc.
Certification
Our staff has collective experience over 35 years, professionally qualified and certified from NACE International, Huston TX,  as well as from other international societies. Presently we have NACE certified CP Level 2, CP Level 3 (CP Technologist), CP Level 4 (CP Specialist), NACE Sr. Corrosion Technologist, NACE Internal Corrosion Technologist & certified NDT/Coating Inspector to face the 21st century corrosion challenges in the best professional manner.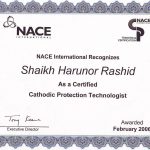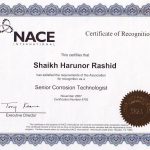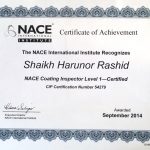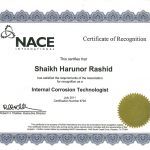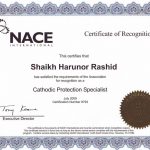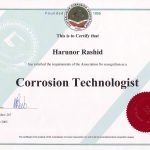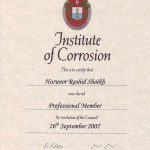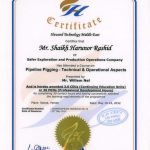 Services
With variety of products and services, Himoya Corrosion Technology Pvt. Ltd. offer full range of services to meet client requirements, from initial advice and support to full turnkey systems.
We can provide:
Feasibility and economic studies
Consultancy and specialist advice
CP System Audit.
Internal Corrosion Monitoring
Procurement Services
Pre Design Survey
Planning and project designs
Project management
Existing CP System Survey/Investigation
Maintenance and monitoring AMC.
Rehabilitation of existing CP System
Cost estimates, specifications and Bills of Materials
Materials manufacture & supply
Installation supervision with system commissioning.
Training courses in India or overseas
Manpower Supply
Products
Transformer Rectifier Units (Manual, Automatic – Oil/Air Cooled)
Mixed Metal Oxide Anodes, tubular, rod, wire etc.
MMO ribbon and expanded mesh anodes for concrete CP applications
Accessories for concrete CP installations (spacers, tie wraps, reference electrodes, positive/negative connections)
Anodes – ICCP & SA (Galvanic)
Carbonaceous backfill
Junction Box – Anode, cathode, bond boxes
Cathodic Protection Cables (XLPE/PVC, KYNAR HMWPE, EPR etc.)
TEG (Thermo-Electric Generator)
Polarization Cells
Cable & cable accessories
Pipeline flange insulation kits& Isolating Joints
Test Equipment, CIPS & DCVG Equipment
Reference Electrodes (portable & permanent)
Consultation
Our NACE certified specialist / engineers are available for discussion and advice on all aspects of cathodic protection and other means of corrosion solutions. These services are supported by design and engineering capabilities with national and international industry standards.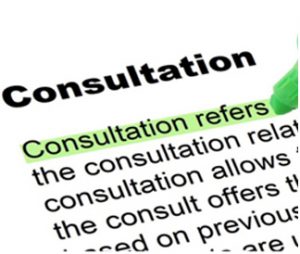 Project Management
Well trained in handling time bound and critical projects of importance. HCT has been chosen to foresee and supervise construction projects and key assets of National importance in utility, power, petrochemical, oil & gas industries. Very much committed to the QA/QC and safety of staff as well as environment.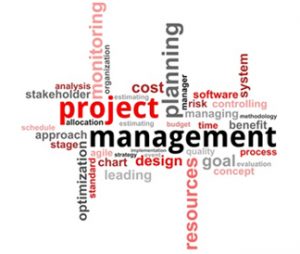 Design Engineering
Our experienced NACE certified engineers can provide a full design service for your Cathodic Protection application with reference to NACE as well as company / international standards. We develop cost effective solutions to ensure that your requirements are met.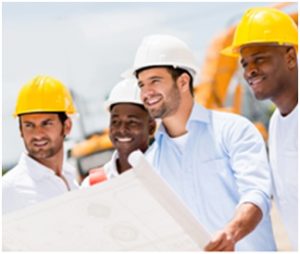 Procurement
Either manufactured in our workshop or procured from national/international manufacturer/suppliers, HCT can supply the full range of cathodic protection materials at your chosen location. Whether you need a single CP component or have a full list of materials to source, we can provide a very competitive price.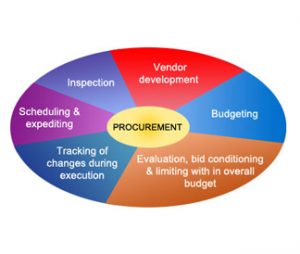 Engineering Services
Site services are provided for supervision of installation works, pre-commissioning and commissioning of both SACP & ICCP (Onshore /offshore) systems.  Survey, monitoring, investigation and maintenance of CP System.  CP system audit and health checkup, soil resistivity, current drain, ground bed location, CIPS, DCVG, AC mitigation etc.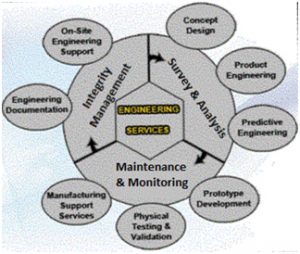 Training
Our NACE Certified CP / Corrosion Specialists are available to train client's personnel on cathodic protection and corrosion topics as well as preparatory course for NACE CP Level 1,2,3  certification courses. We have done courses for Pendekar Energy Ltd. (Malaysia), Indian Oil (India), PETROBANGLA (Bangladesh) & SEPOC Oil & Gas (Yemen).